Below are customizable tools to assist your ED and hospital establish a comprehensive substance use disorder treatment program.
The New Mexico Bridge Project is modeled after the California Bridge program, which was established in 2018 to expand access to medications for addiction treatment through EDs. Their work has since expanded and their website is a key resource in starting an ED-and hospital-based treatment program. Please visit their website https://cabridge.org for updates and resources.
Prescribing Resources
ED-Based
The American College of Emergency Physicians (ACEP) Buprenorphine use in the Emergency Department Tool for ED-based information on prescribing and a bedside prescribing tool available in the emPOC app.
Office-Based
Boston Medical Center Office Based Addiction Treatment (OBAT) Training and Assistance's Mobile Quick Start Application helps support clinicians providing evidence-based treatment to patients with opioid use disorder.
Given the rural and frontier setting of New Mexico – the NM Bridge Implementation team has also created New Mexico specific materials which are well-suited for the rural setting.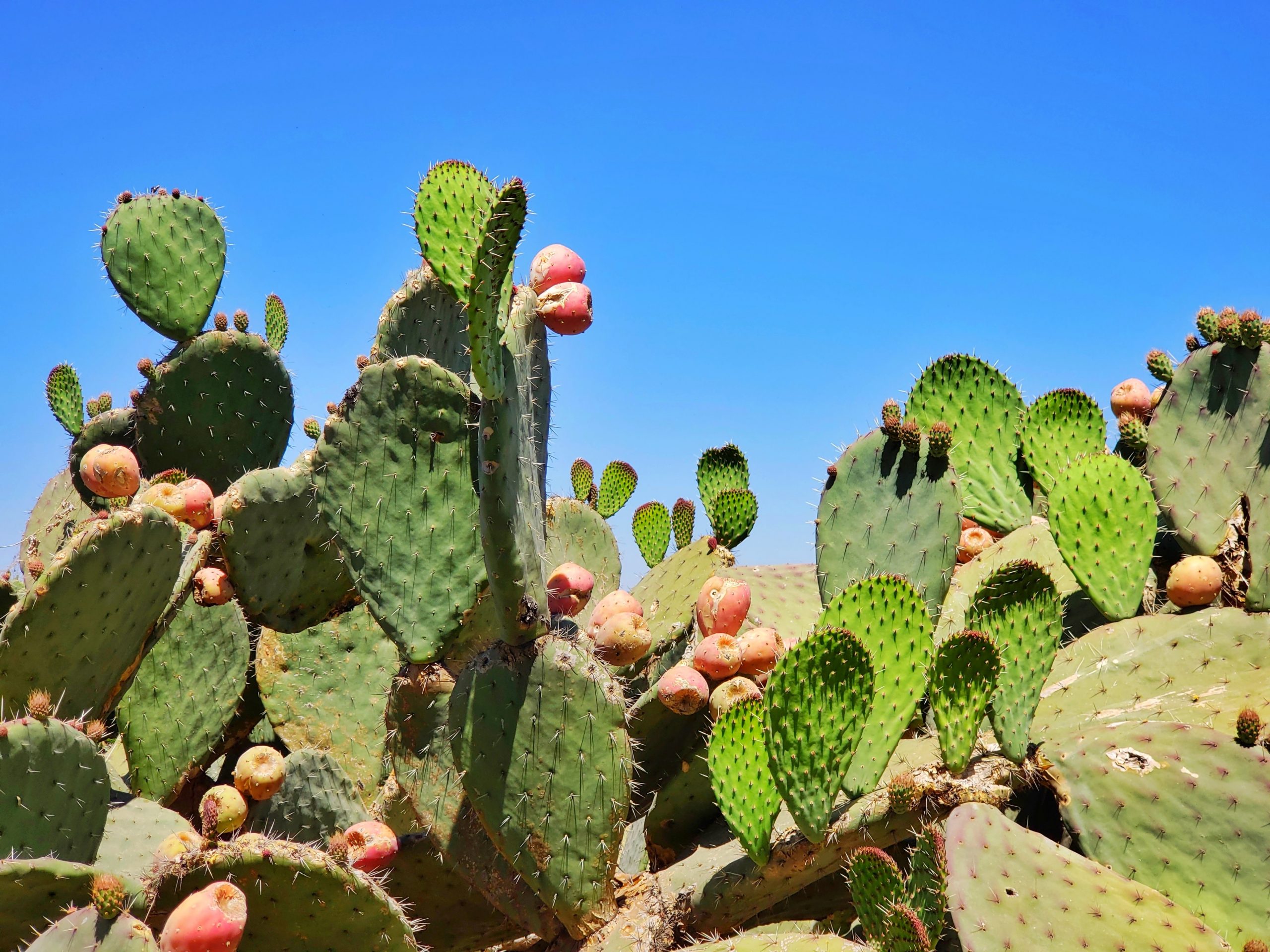 Modifiable material downloads for your hospital's work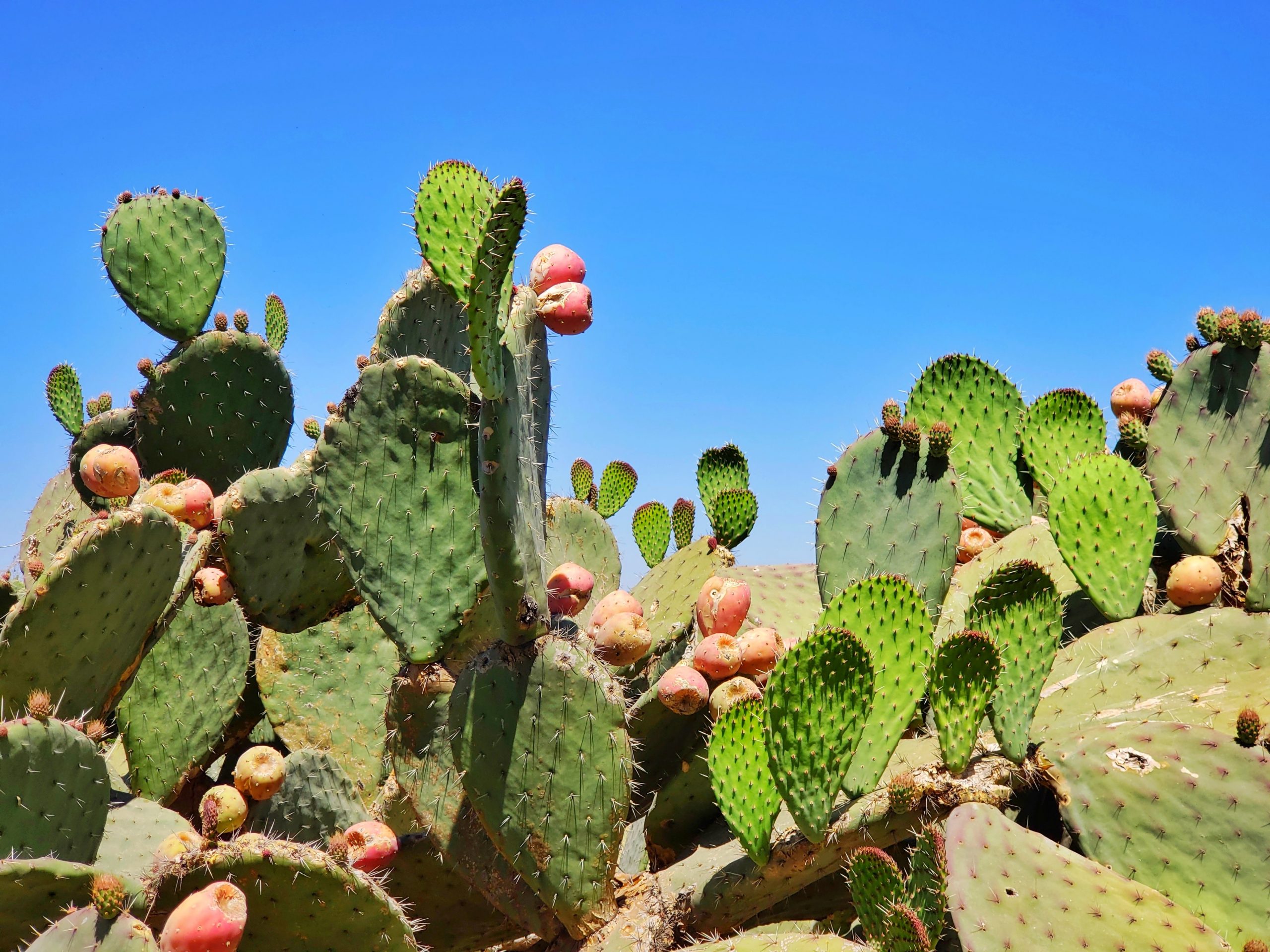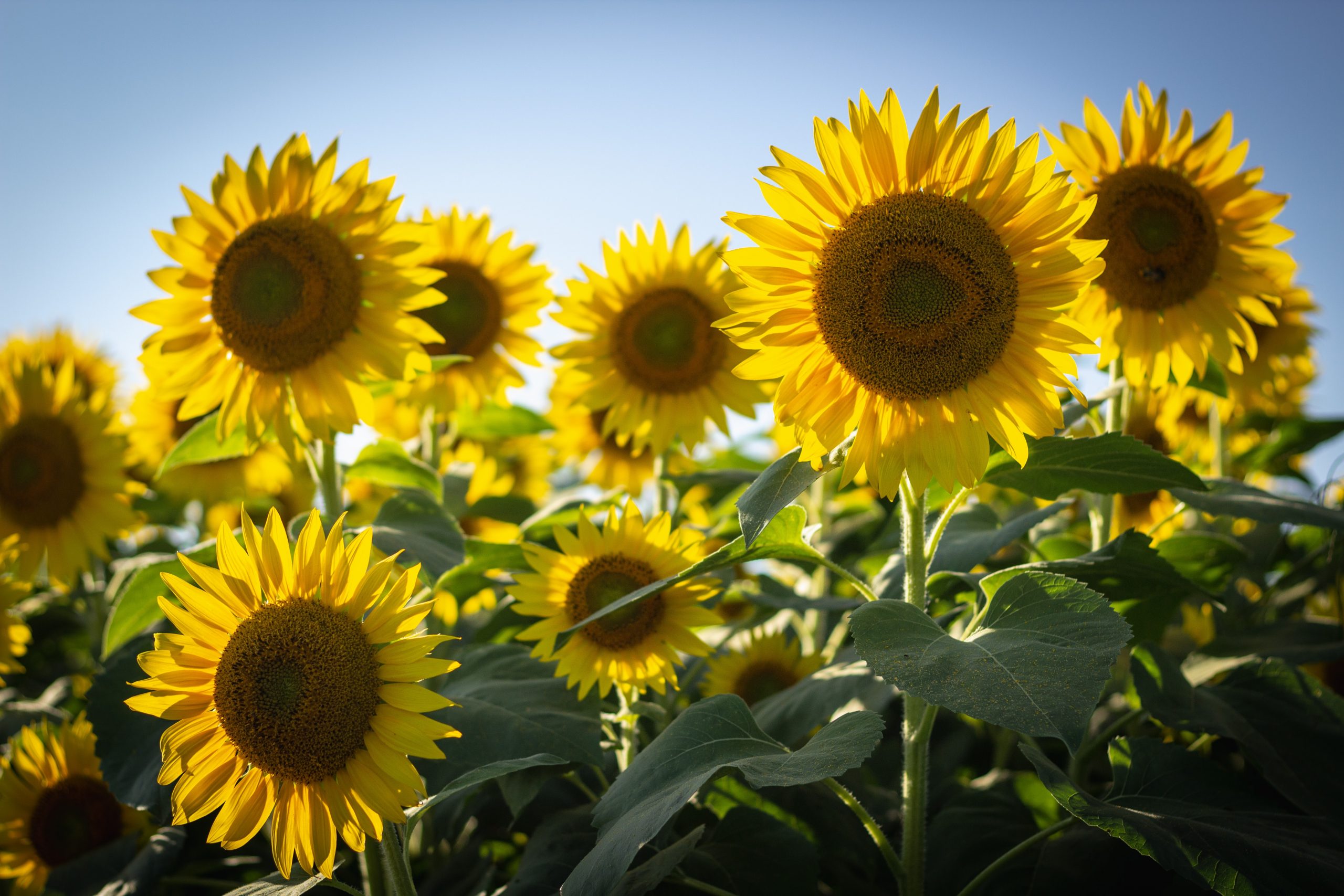 The "Nuts and Bolts" of Buprenorphine Prescribing
Author and Presenter Leslie Hayes, MD
The "Nuts and Bolts" of Buprenorphine Prescribing is a training presented by Leslie, MD and hosted by the MAT for ED Training Series. Click here to go to YouTube or watch a recording of the presentation below.
Nuts and Bolts of Buprenorphine
Learn the basic guidelines for providers new to Buprenorphine prescribing:
Download individual sections below: